Important Dates
Paper registration: April 3
Paper submission deadline: April 5
Paper acceptance notification: May 5
Camera ready date: May 15
Poster/Demo submission deadline: June 30
Workshop date: July 21
Venue
CCD Workshop is part of the CVPR 2017 workshops.
Please see the CVPR webpage for details on venue, accommodations, and other details!
Latest News
February 8: Website online.
May 11: Three exciting keynote speakers announced!
Participate
Paper Submissions
Paper submissions are handled through the workshop's CMT website: https://cmt3.research.microsoft.com/CCD2017/
The paper submission deadline is Wednesday, April 5th. Submissions can be up to 8 pages in length (excluding reference) prepared using the CVPR-CCD Author Kit. Supplementary material can also be submitted if appropriate. Videos should be in a common format, e.g., MPEG-1, MPEG-4, XviD, or DivX. The submission and review process is double blind; avoid providing any information that may identify the authors. Papers accepted to the workshop will appear in both the CVPR proceedings and on IEEE Xplore.
Poster/Demo Submissions
CCD's poster & demo session provides an excellent opportunity for attendees to present recently published works or late-breaking results. Note that unlike paper submissions, posters & demos do not have to be original works.
To submit a poster or demo, email us directly at ccd-workshop-2017@lists.stanford.edu with the subject "CCD Poster" by June 30th. Submissions should include a title, authors, affiliations, and a short description of the proposed poster or demo. We also encourage submitting supporting material (e.g. published papers, videos).
Keynote talks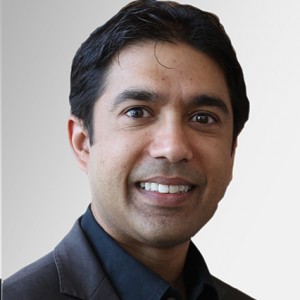 Vivek Goyal, Boston University
David Luebke, NVIDIA Corporation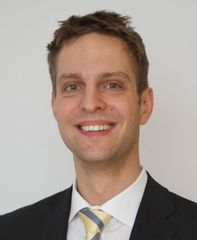 Matthias Hullin, University of Bonn
Committee members
Ashok Veeraraghavan, Rice University
Ayan Chakrabarti, TTIC
Belen Masia, Universidad de Zaragoza
Brandon Smith, University of Wisconsin-Madison
Douglas Lanman, Oculus Research
Imari Sato, National Institute of Informatics
Ioannis Gkioulekas, Carnegie Mellon University
Jason Holloway, Columbia University
Kaushik Mitra, IIT Madras
Koppal Sanjeev, University of Florida
Kristin Dana, Rutgers University
Oliver Cossairt, Northwestern University
Roarke Horstmeyer, California Institute of Technology
Srikumar Ramalingam, University of Utah
Suren Jayasuriya, Carnegie Mellon University
Tomas Pajdla, Czech Technical University in Prague
Yasuhiro Mukaigawa, NAIST
Yuichi Taguchi, MERL
Sponsors